Name: Angie
Elvish Name: Idril
Name Meaning: Love
Nickname: Ang
Astrological Sign: Aeris
Age: 18
Height: 5'9"
Weight: 160 Ibs.
Race: Magi/Elf(She's one of the many other elves other than Mirror's sisters and Mirror.)
Power: Healing
Likes: Shopping, singing, dancing, and collecting random things.
Dislikes: Rats and cats(They both terrify her.)
Weapon: Sword
Quote: "Some say love will find a way, I say, just stick to your dreams, they'll come true."
Angie in her Elvish form.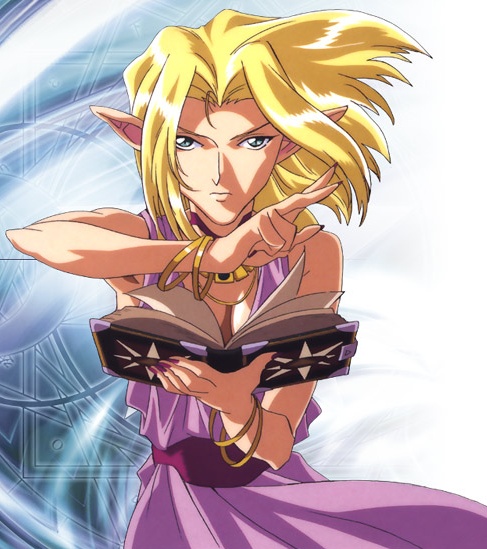 Princess Angie.